Welcome to DuBois Paving Co.
Your complete ASPHALT and CONCRETE Maintenance Contractor!
Services include Asphalt, Sealcoating, Striping, Crackfilling, and Concrete services
Family owned and operated since 1988, we are dedicated to developing and maintaining relationships with more than 100 professional professional management companies on over 1,800 Commercial, Industrial, and Multi-family properties.  We offer a personal touch with our "hands on" approach from beginning to end of your pavement projects.
We are a fully licensed and insured contractor.  Our production team uses the latest equipment to ensure the best finished product - one that DuBois Paving Company STANDS BEHIND!
  Proudly associated with these professional organizations: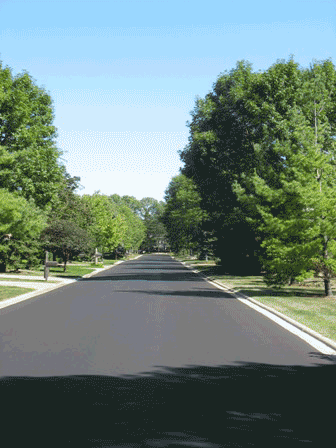 CAI - Community Associations Institute 2016 Gold Sponsor

ACTHA - Association of Condominium, Townhouse and Homeowners Associations 2016